| | | |
| --- | --- | --- |
| | About Us | |
Home > About Us >

Company News
What Is Alarm host and How Does it Work? --Redefine the network alarm host
2020.12.10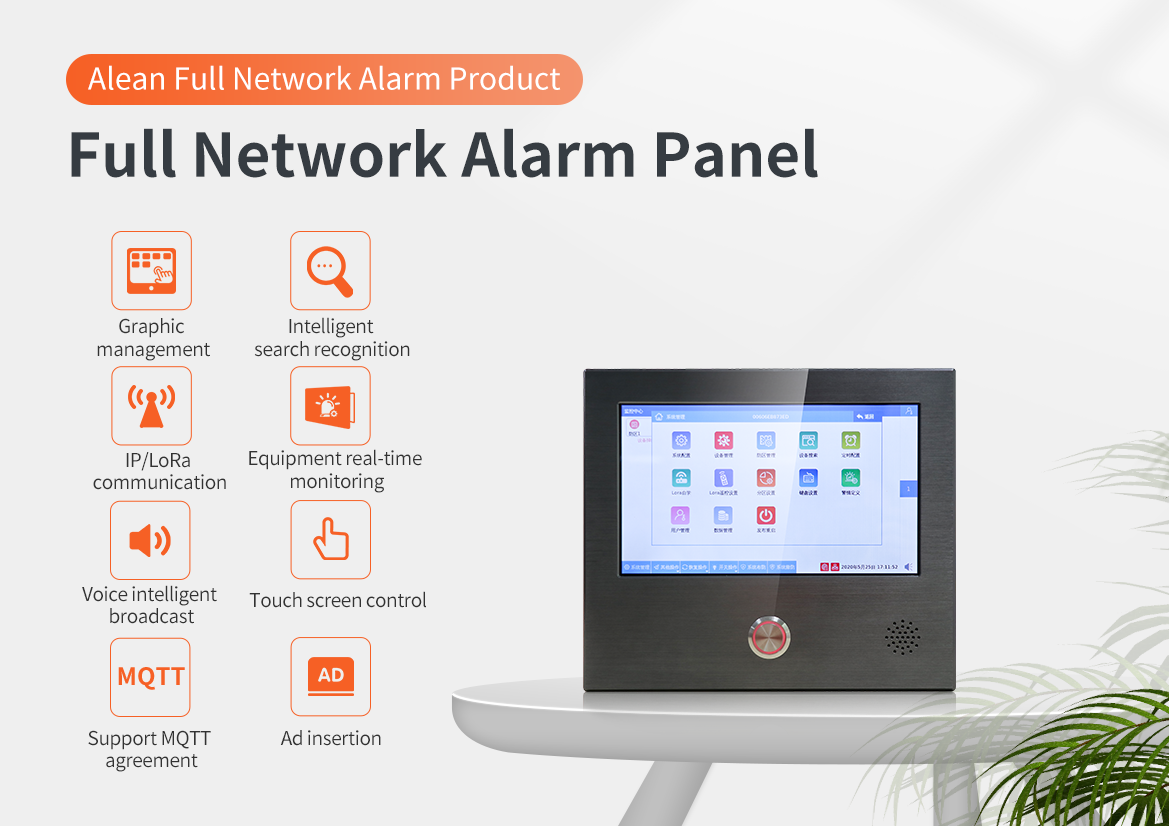 With the gradual increase of people's awareness of security, security has gradually integrated into home life and is fully developed in China. The traditional thinking mode of security companies is no longer suitable for the development of this era. The rapid development of mobile Internet means that security companies must also have mobile Internet thinking and must have a development trend that keeps pace with the times.

This is the crisis faced by traditional security vendors, but it is also a turning point. Some organizations have predicted that consumer groups will migrate to the mobile Internet on a large scale in the next five years.

2020 is the year of advancement of the development of the Internet economy, and it will also be the trend of changes and crowd-creation on the Internet. It is simple and simple, but difficult to say. In the era of Internet and big data information, the security industry will shift from the traditional single-item revenue to the operating model, and the rapid development of the commercial and civilian markets indicates the bright development prospects of the security industry in the new stage.

For this reason, Alean security R&D team has also invested a lot of energy to create a unique full network host and complete system, creating a precedent in the Internet alarm industry.

The system supports 16 partition functions, and each partition can be customized to add equipment/defense zones (partition keyboard, network defense zone expansion module, network alarm equipment, etc.).

Support the overall system arming and disarming operations, or designated partition operation control, if there are two partitions in the system, the two partitions can be independently armed and disarmed without interfering with each other.

Partition operations can be selected on the host to arm and disarm the designated partition, or arm and disarm in the partition keyboard.