| | | |
| --- | --- | --- |
| | About Us | |
Home > About Us >

Company News
Alean 2019 team building activities
2019.11.13
The sky is clear, the sun is shining and there's a nice cool breeze.On November 9th came the annual team building activity of Alean.Sales reached record high, our boss organized the company all staff to Songshan lake park take a picnic.We started from the company gate at 8 o 'clock on time and arrived at the park at 9 o 'clock. At this time, the leading drillmaster was waiting at the entrance and we took photos together.
From the door to the destination, along the way we stop and go to enjoy the full garden colors.After arriving at the place, the drillmaster organized all the staff to participate in the game in groups. The theme of the activity was that the 13 cards to be messed up were turned over in the order of 1-13, and the team that finished first won.We were divided into 8 groups, and each group chose a leader and a deputy leader. The leader led their team members to discuss solutions so as to better complete the task. Although our team did not win the prize, all the members did their best to complete the task together.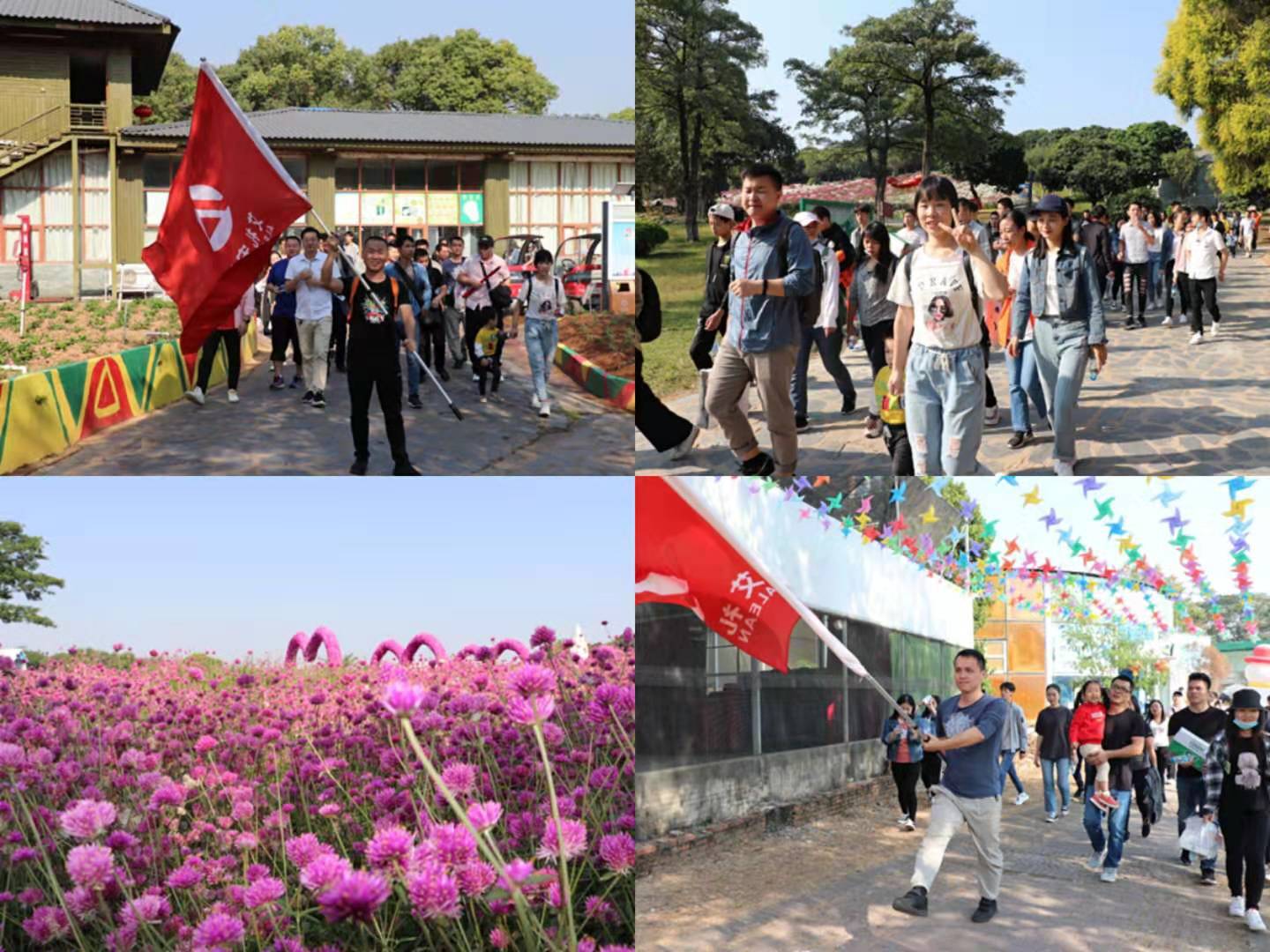 Picnic
Next is the highlight, the team members together to complete a lunch, and choose good dishes for the competition, the top three will get the boss award a bottle of red wine.Each leader took the food ticket given by the drillmaster to get the food materials and kitchen utensils. Everyone performed their respective duties and cooperated with each other.Catch fish, wash vegetables, cut vegetables, fire, cooking, we finished a table of delicious food together, and tasted the sumptuous lunch.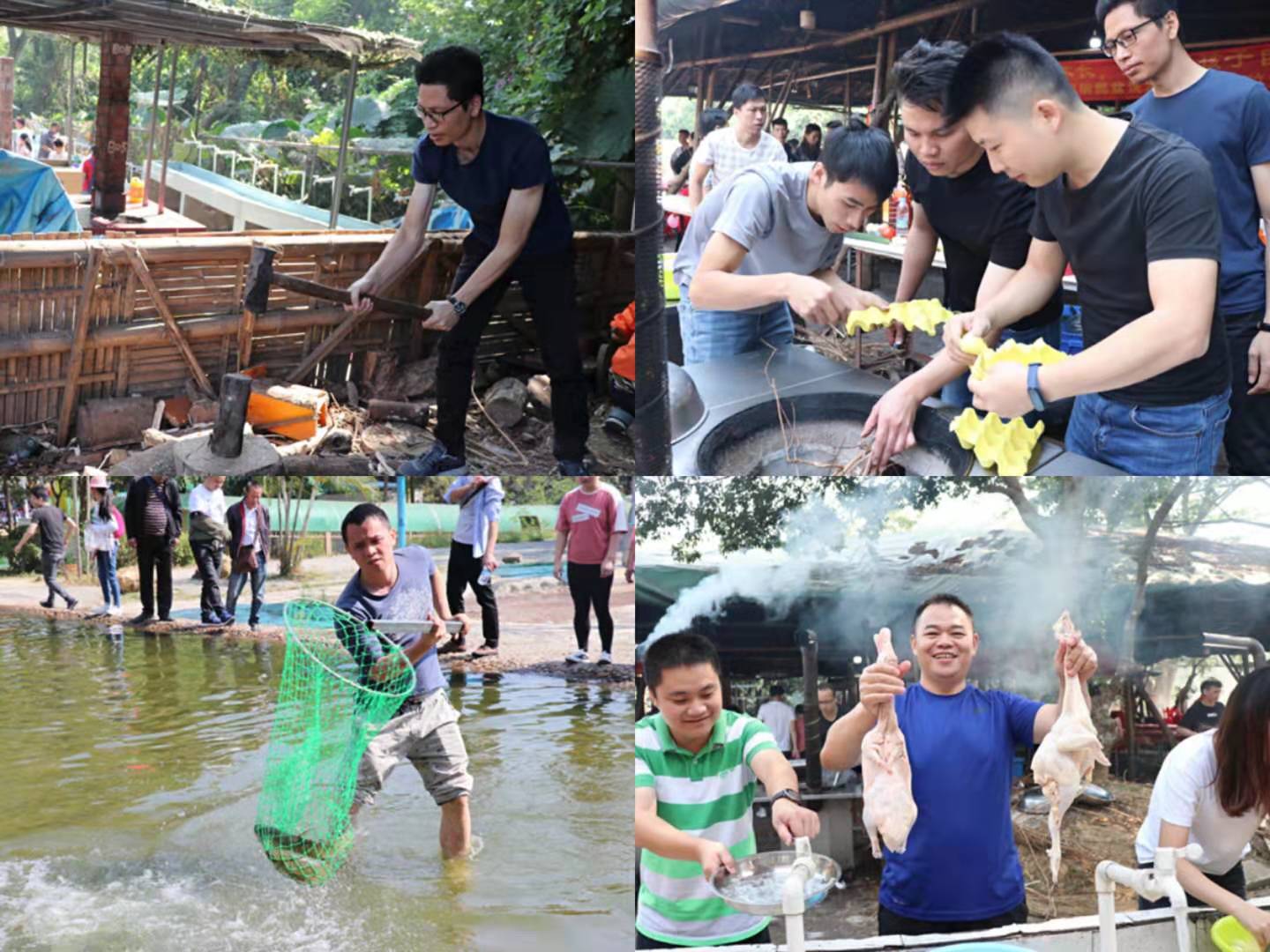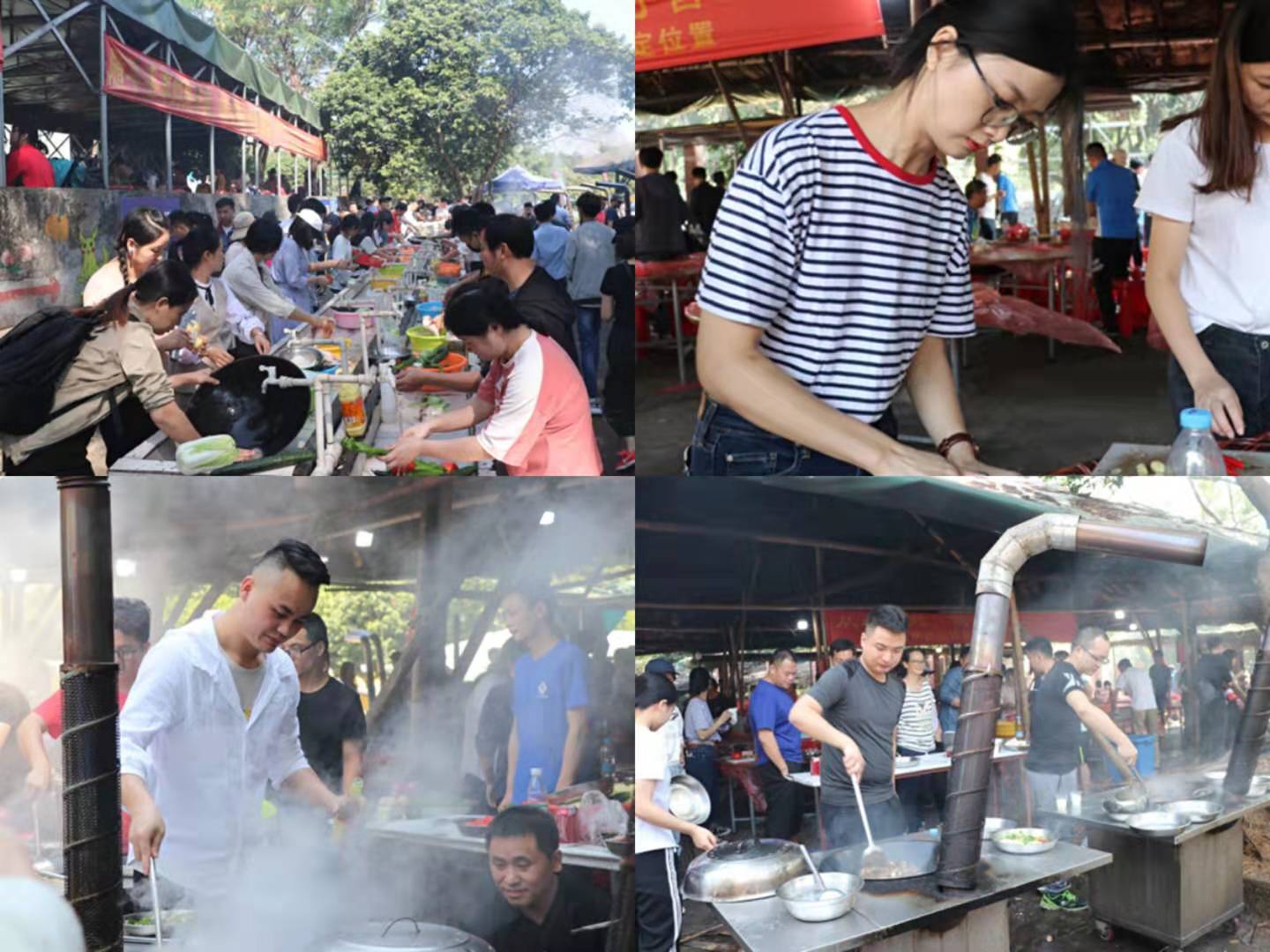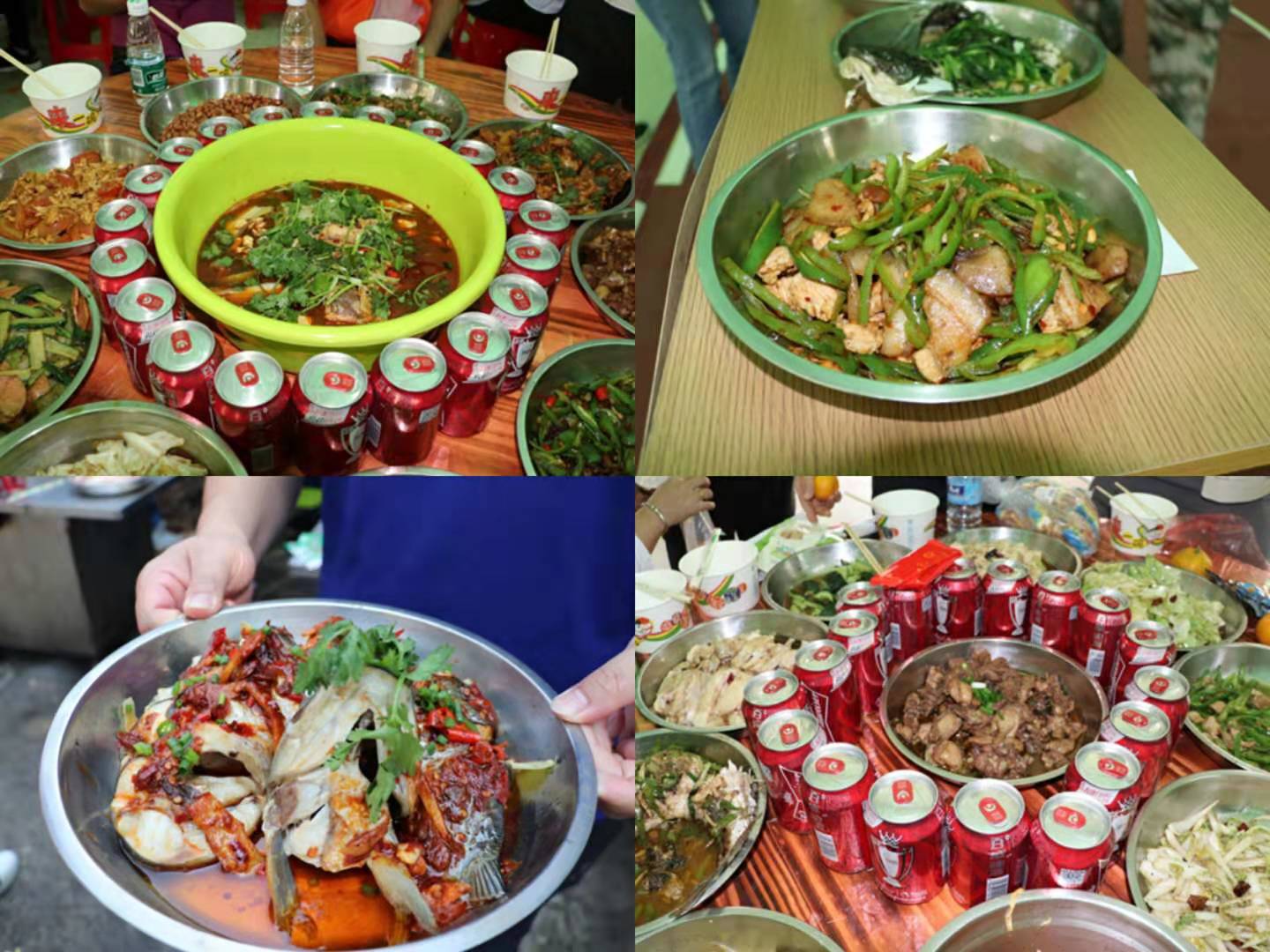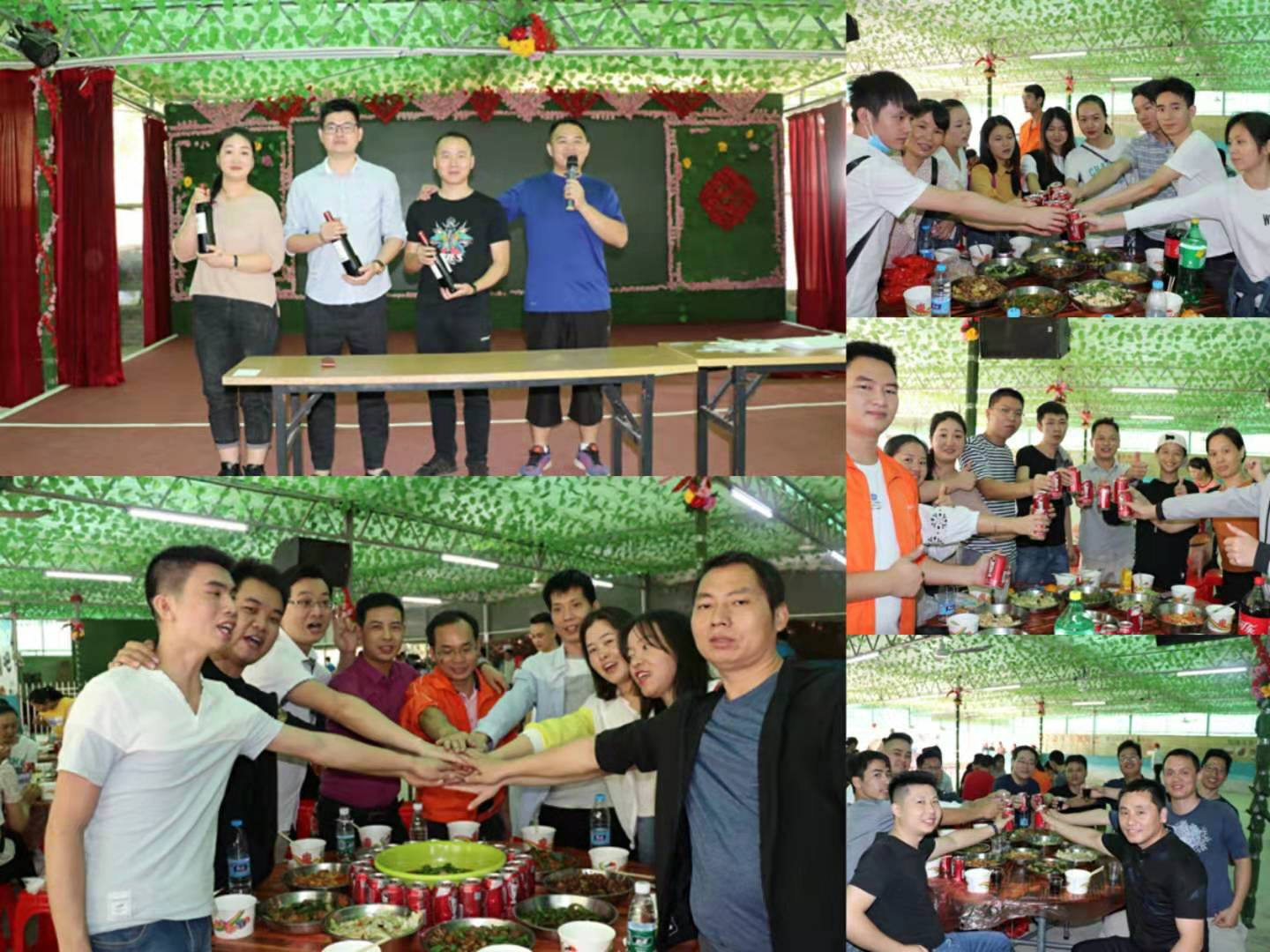 Freetime
After dinner, it is free time for everyone to have a look at the sea of flowers, take photos, play badminton together and play amusement projects together.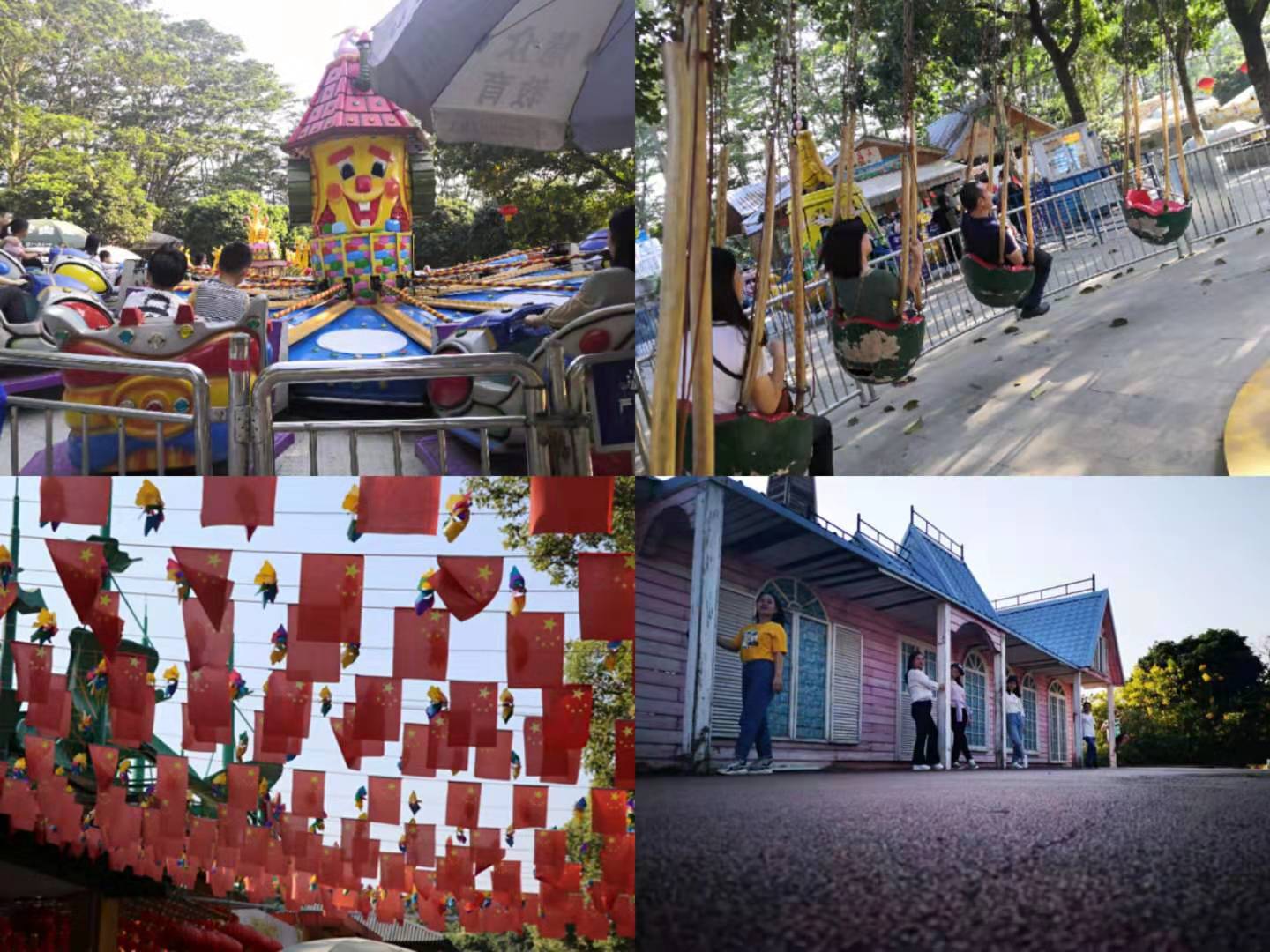 Happy day, always very short, after the trip everyone return home.This outing everyone enjoy together, witnessed mutual solidarity and cooperation, pull closer to each other.