| | | |
| --- | --- | --- |
| | About Us | |
Home > About Us >

Company News
ALEAN SHOWED ON 2019 CPSE
2019.11.12
The feast ended with a long aftertaste.At the 2019 CPSE, we have witnessed the elegant appearance of various security hacking technologies, witnessed the surprises brought to the industry by the development of AI, 5G and Internet of things technologies, and witnessed the landing of product applications based on various emerging technologies.The decrease of the number of overseas exhibitors makes us aware that the wind direction of global security is changing. Chinese security companies begin to take the dominant position, and the security expo has changed from the original platform of introducing foreign advanced security products and technologies into a stage for chinese security companies to show themselves.We are more pleased that the users of chinese security brand trust is increasingly strong.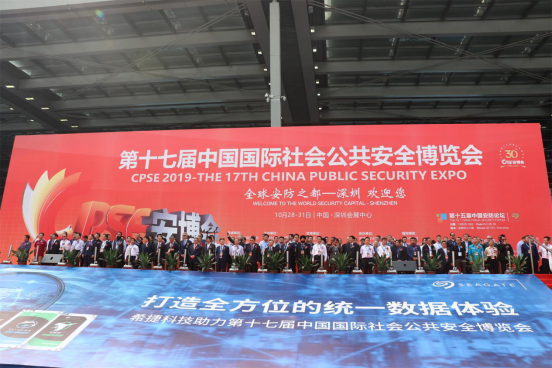 Booth - 8 exhibition areas, initially set up overseas area
In recent years, the in-depth layout of Alean in the overseas market has further enhanced the influence of the enterprise in the international market. In this exhibition, Alean has set up the overseas exhibition area to show the innovative achievements to the overseas customers and continuously develop the overseas market.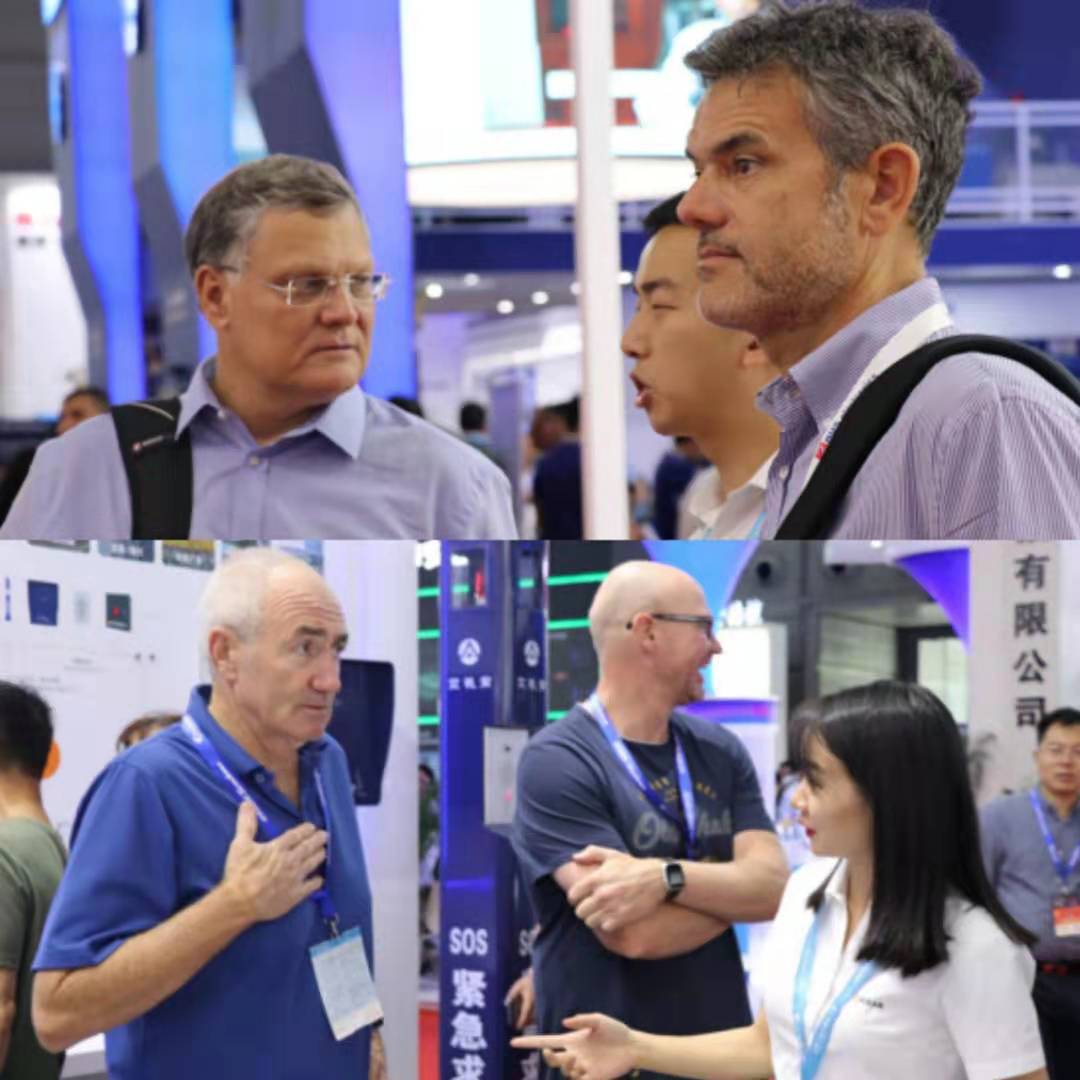 Partners - global partners gathered in Alean
During expo, partners from all over the country have come home to join us and witness this grand event. What is different from the past is that there are also overseas partners who have come from abroad, and their participation has injected fresh blood into the company, making our big family stronger and stronger!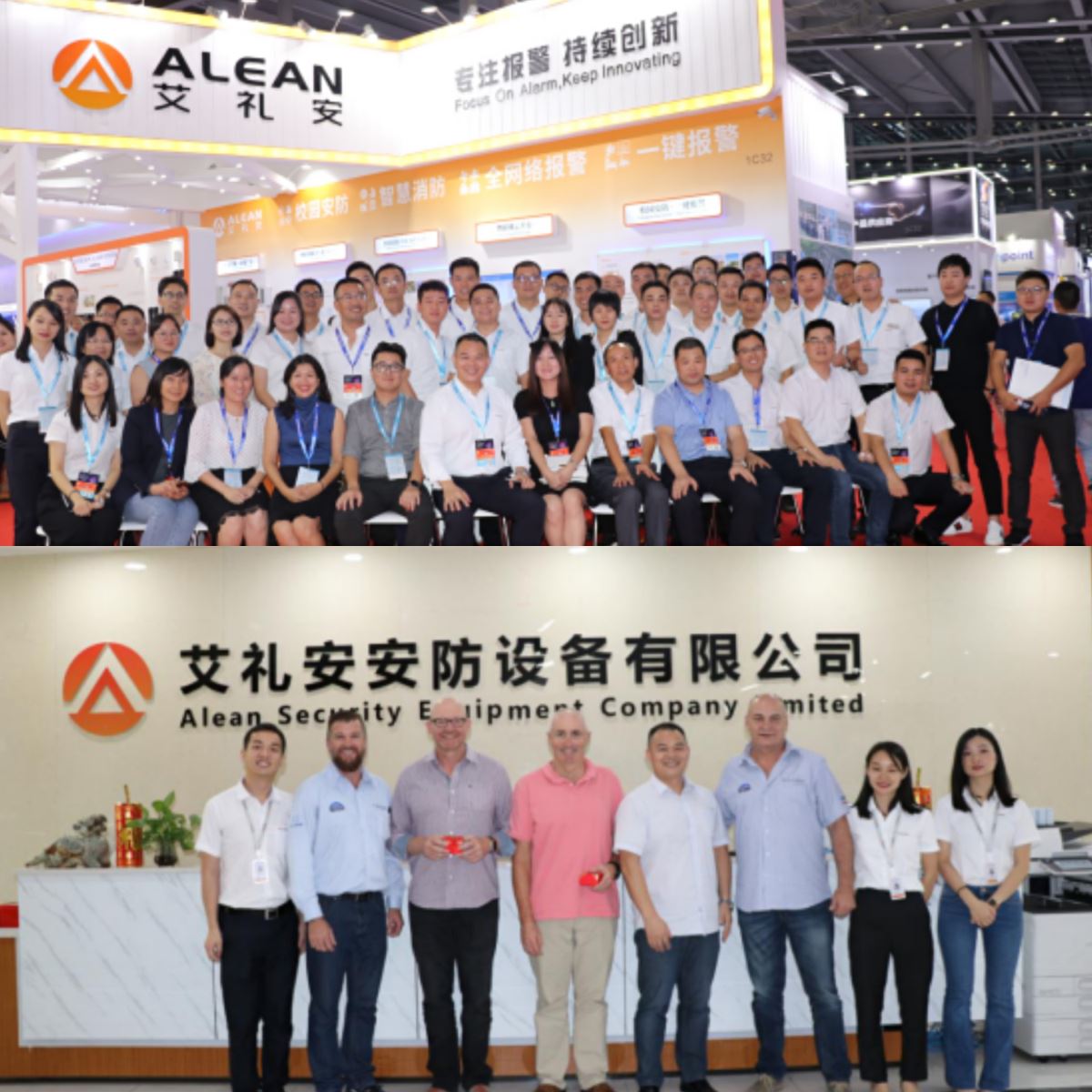 This time, we still prepared a warm dinner for you, a variety of games, lottery activities have been one after another, in everyone's enthusiasm to participate, the dinner was pushed to a climax, your heart is getting closer and closer!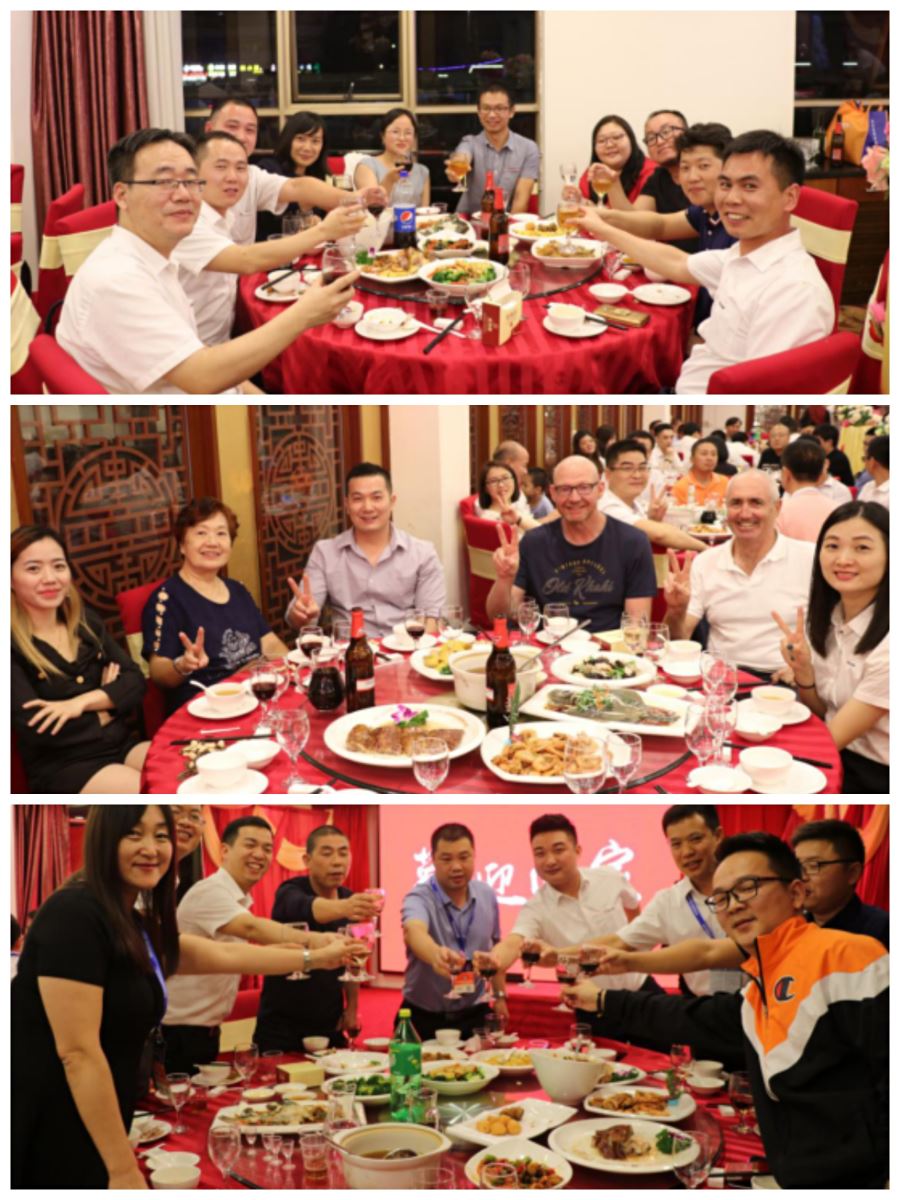 Honors - won 4 awards
During the 2019 SPSE, Alean won several awards.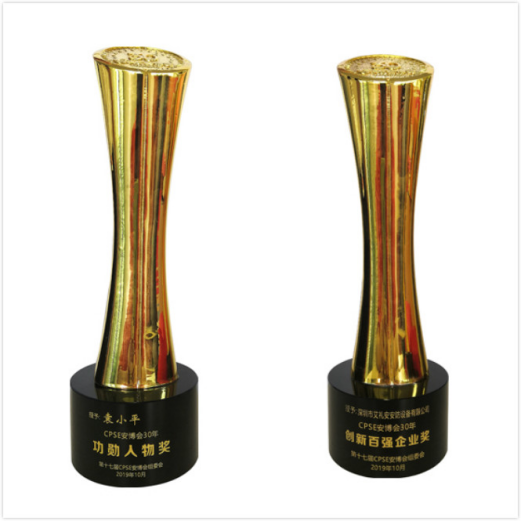 Now that the fair is over, new technologies and products are still to be enjoyed.As an excellent representative of the national alarm brand,Alean showcases the innovative technologies and products in the alarm field to the global customers in the no. 1 international pavilion, and continuously penetrates the industry with the perfect network alarm products and solutions.