| | | |
| --- | --- | --- |
| | About Us | |
Home > About Us >

Company News
Alean has won "Top 10 brands" & "Top 100 innovative enterprises"
2019.11.07
During the 2019 CPSE , a number of honorary lists from various authoritative media were released one after another, Alean has won several
honors : a&s "Top 10 Chinese security brands" and "Top 100 innovative enterprises" in the past 30 years of CPSE.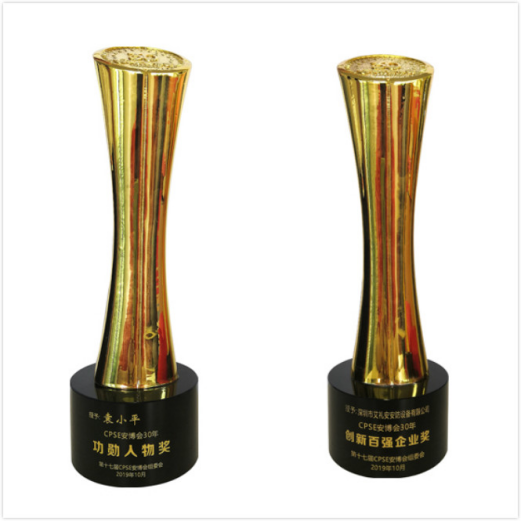 On the occasion of the 30th anniversary of CPSE, Alean has won many honors, which is the industry's full recognition and high evaluation of Alean's excellent achievements in the field of alarm over the years. For Alean, this is not only an honor, but also the driving force for us to forge ahead.Based on a new starting point, we shoulder the more important mission given by the industry, we will continue to adhere to the alarm as the core, increase innovation, output more excellent products for the alarm field, toward the goal of leading the industry.

Layout of the whole network, continue to deepen the global alarm market
In the past period of time, Alean based on advantages of the research and development , layout of the whole network alarm market, and launched POE, LoRa, NB - IoT network alarm products and solutions, this scheme is introduced to solve the imperfectionof traditional alarm system wiring complexity, poor fusion;It changed the structure with alarm industry, promote the industry to network transformation.At the same time, we continue to deepen the layout on the international stage, to provide customized products and services for global customers, so that enterprises win more development opportunities in overseas, the influence of the Alean brand in the international alarm market continues to increase.