On January 20th, the 21st Middle East Dubai International Security and Labor Insurance Exhibition (Intersec) was held at the Dubai International Convention and Exhibition Center in the United Arab Emirates. Alean is equipped with integrated infrared radiation, network pulse electronic fence, E5 smart suit and other products. At the exhibition, Alean's products and brands received more attention, and Alean's overseas market expansion began in 2019.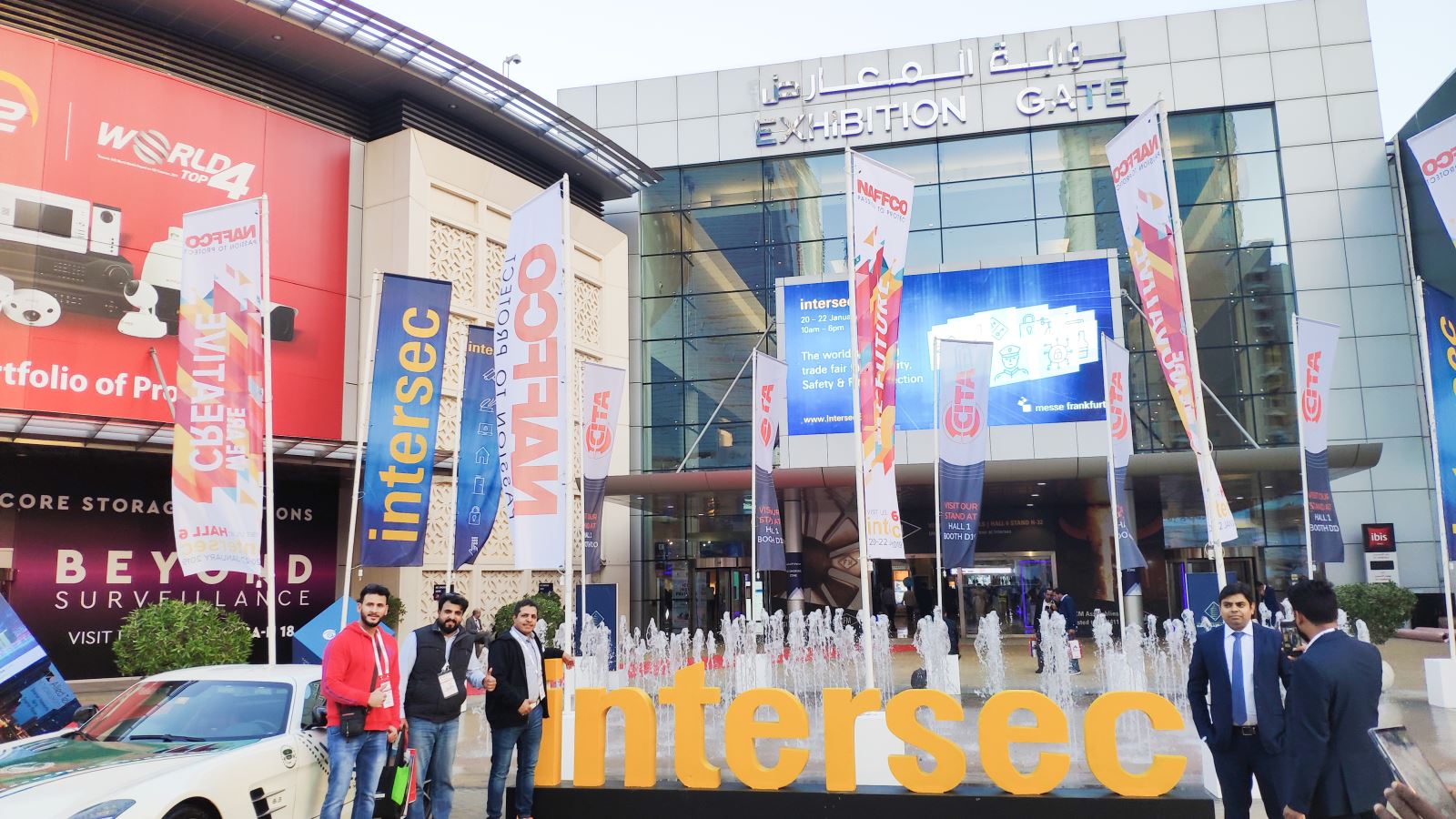 At the exhibition, the company's international business department "launched" and set off a
new storm of "network alarm" in the Middle East.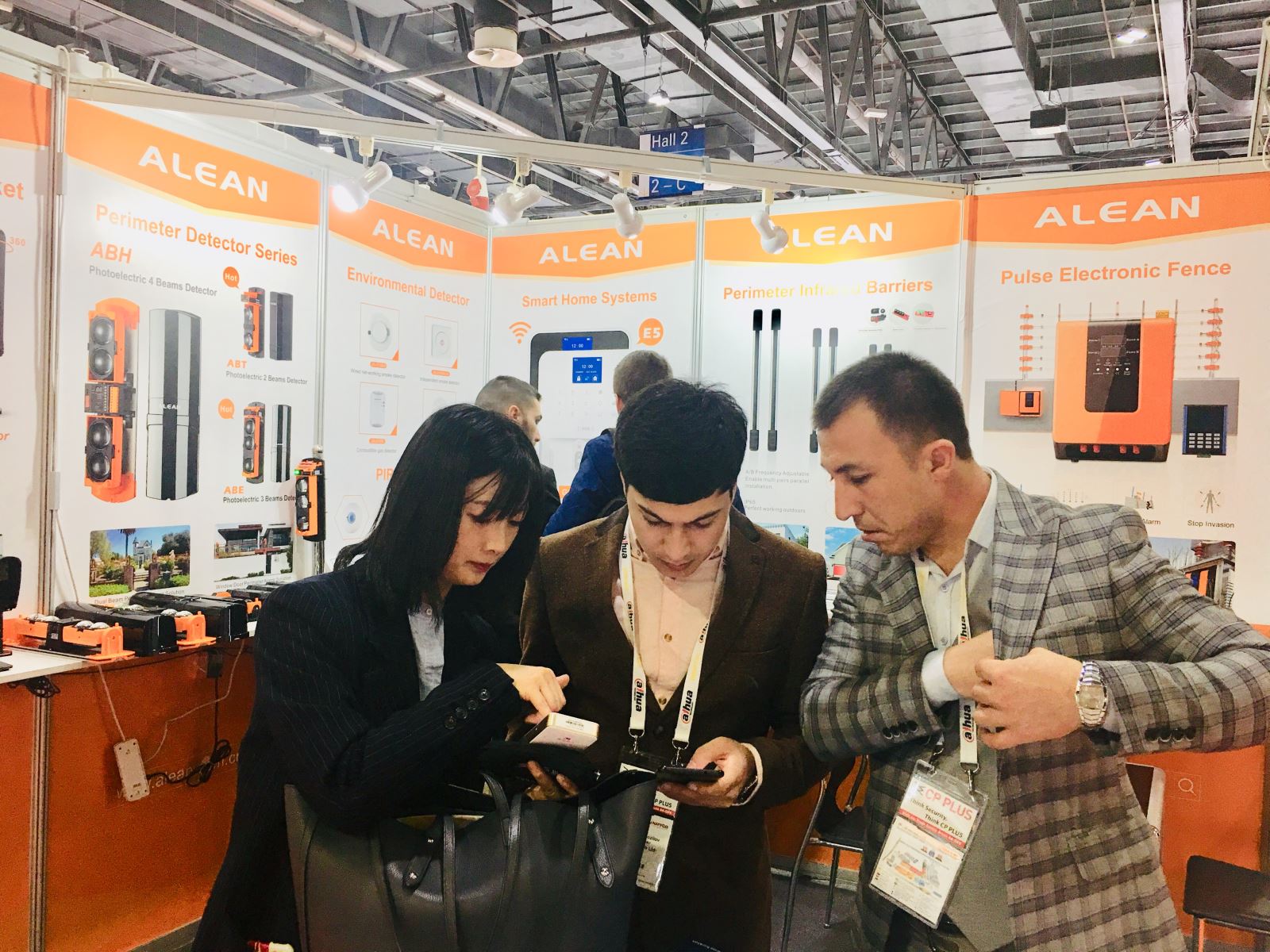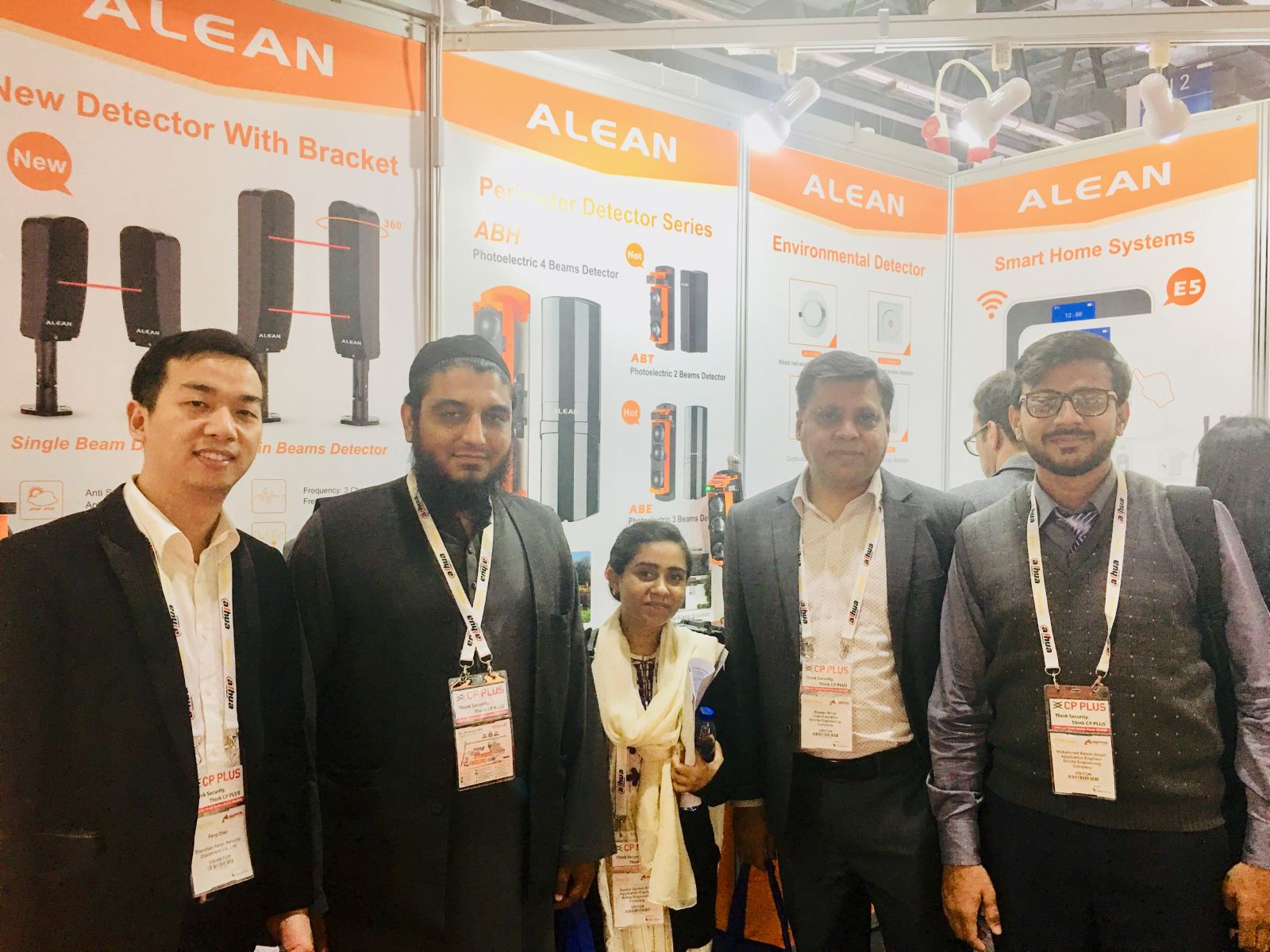 Customer visit booth
New Storm - Network Pulse Electronic Fence System
The Alean network pulse electronic fence system is based on TCP/IP network transmission and can be directly connected to the original network of the system. The pulse master has a triple tamper design, and the associated pulse electronic fence keyboard can view the alarm information; the new dedicated software AL-2008PG supports network communication mode and supports access to multiple centers.
The whole network fence system can realize functions such as network management, intrusion alarm, intelligent detection, intelligent map display, and various alarm prompts.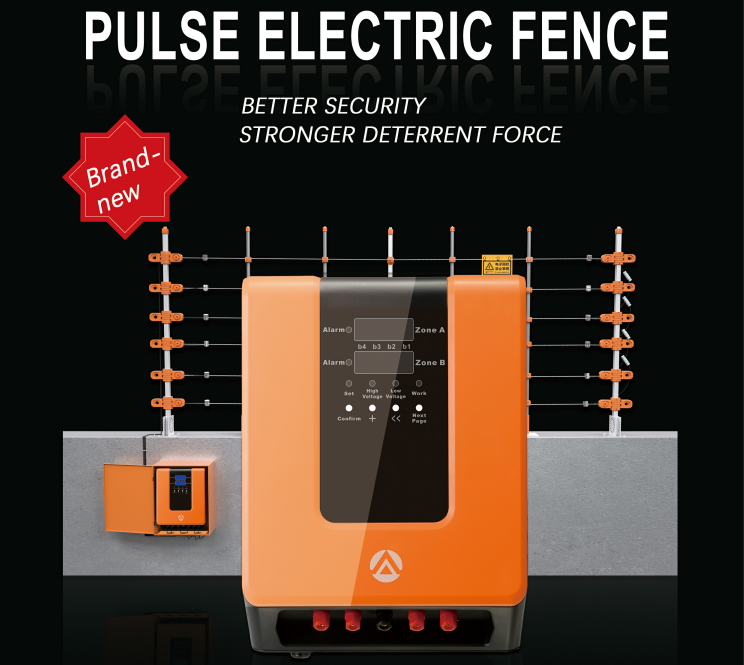 Subverting Tradition - A New Generation Photoelectric Beam Detector
The biggest innovation of this product is the self-contained mounting bracket, which breaks through the traditional design thinking, can achieve 360-degree rotation adjustment (traditional is 180 degrees), and 180-degree rotation adjustment (traditional is 20 degrees). On the basis of the simple appearance elements, the design of the hat-out is added to make the anti-sunlight interference ability stronger; the new interlaced waterproof structure design makes the waterproof effect to a new height, and the false alarm rate is low.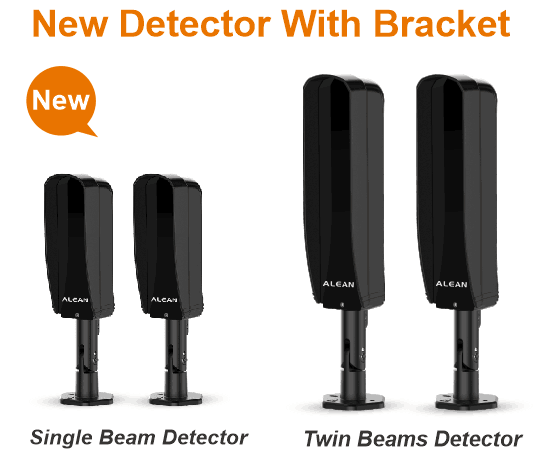 Focus on Quality - wireless Barrier
As a popular security alarm product, Alean wireless barrier adopts pure wireless design, eliminating the need for complicated installation and wiring, and the long battery life makes users more worry-free. In addition, the wireless barrier waterproof level is up to IP65, the environment is more adaptable, and the intelligent fuzzy control technology can reduce the false alarm rate to a lower level.


Alean New Year's "first shot" took the lead in Dubai, and the brand image was greatly enhanced in the Middle East. As a result, the internationalization strategy of the Alean brand further deepened.