| | | |
| --- | --- | --- |
| | About Us | |
Home > About Us >

Company News
ALEAN showed on Security CHINA 2018
2018.11.14
Alean--Show time in Beijing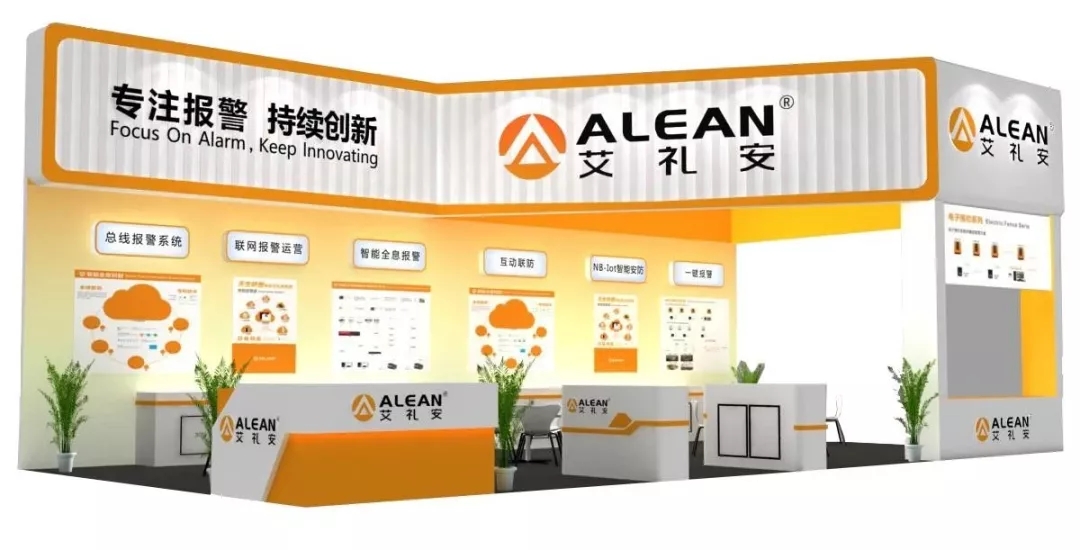 Oct.23-26th in Beijing--Many well-known enterprises from all over the world, Internet big coffee, AI upstart, communication giants and many other enterprises gathered in China International Exhibition Center (new hall). In addition, there are many industry media to help out, and a wonderful security feast has opened. screen. In order to get a closer look and experience the latest technologies and solutions in the security industry, tens of thousands of security customers are here to visit and communicate.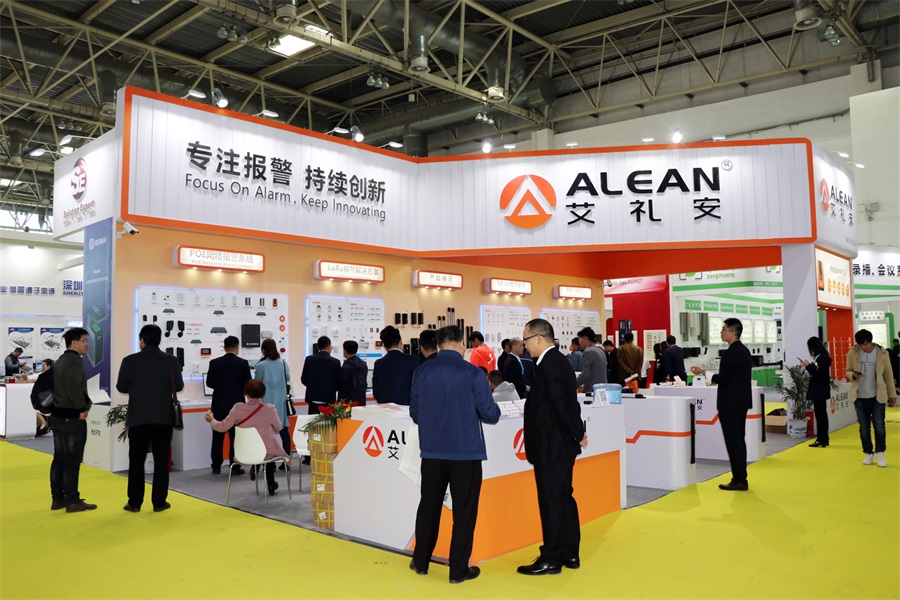 On the first day of the exhibition, the major exhibition halls have ushered in a wave of visiting customers. Some of the companies that have received much attention have been surrounded by customers, which is enough to see the great charm of the Expo.
The full network alarm system launched by Alean is not a purely technical innovation, but a new alarm system that is ahead of the industry and stands out from the perspective of solving users. Mainly to integrate network technology into the entire anti-theft alarm system, to give products more intelligent functions, simplify system wiring and maintenance, is a set of alarm solutions that can quickly penetrate into perimeter, networking, home and other applications. Alean's painstaking research and development launched this system, in addition to solving the pain points of users, it is also to promote the transformation and transformation of the entire alarm industry.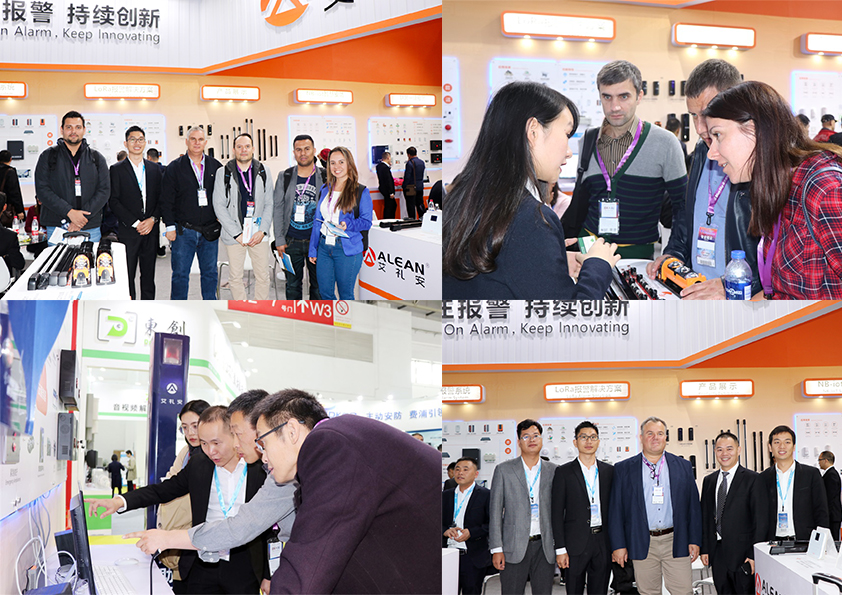 As the R&D center matures, pulsed electronic fences are also prominent in many products.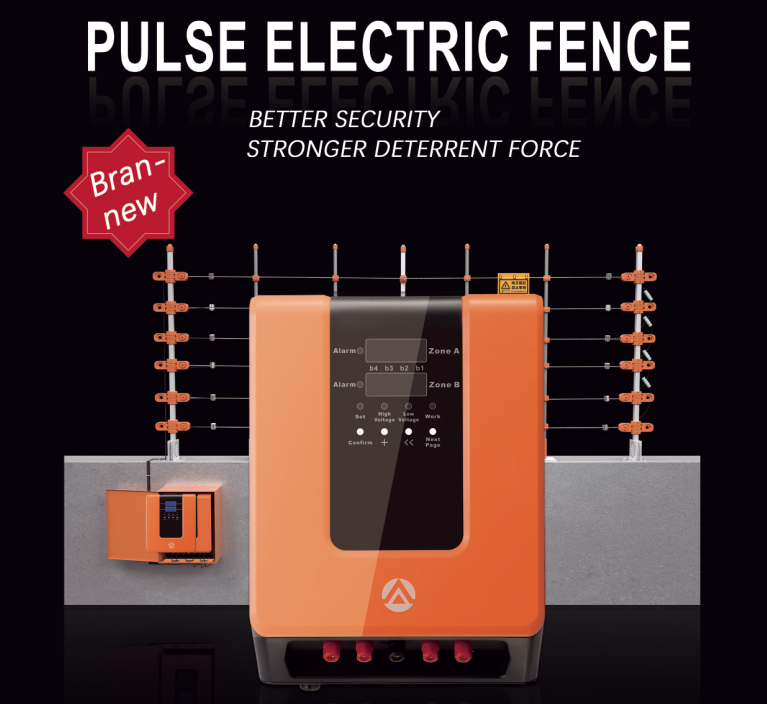 1.Multi-level voltage output automatic high and low voltage switching.
2.Triple tamper protection, fully protect host security.
3.Self-contained normally open and one normally closed input, support normally open normally closed output.
4.Multiple alarm modes:Wire break alarm, short circuit alarm, tamper alarm, power protection.

Alean has successfully won the attention of buyer on Expo Beijing 2018.